Check the competition rules by clicking on the "See rules" button for the category of your interest.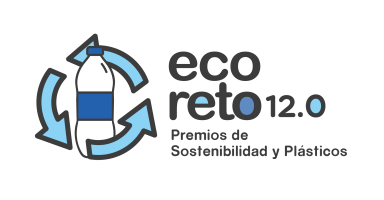 The Eco-Challenge 2022 aims to identify, support, and reward scalable and sustainable solutions. This will allow the industry and the consumers to go beyond the use of plastic to build a world where it does not become waste through reduction, recycling, and reinvention. Hence, contributing to the future of sustainability in Latin America and the Caribbean.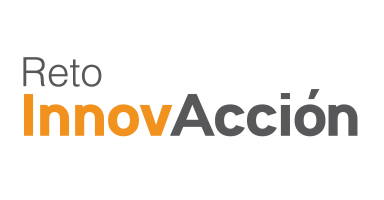 The InnovAction Challenge "Innovation in Action responding to COVID-19" is a regional competition that seeks to identify, support, promote and reward youth initiatives that incorporate technology, innovation, and new business models to support community development of the most vulnerable groups in countries in Latin America and the Caribbean with special emphasis on inclusion and direct engagement with grassroots organizations.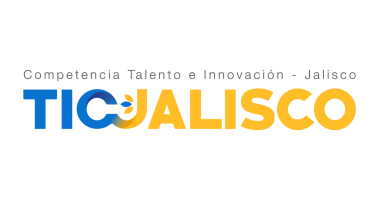 TIC Jalisco seeks to identify and promote innovative and sustainable solutions led by young entrepreneurs from the State of Jalisco, Mexico, providing them with an integrated system of support, training, awards and local and international expansion, based on the hemispheric model of the Talent and Innovation Competition of the Americas.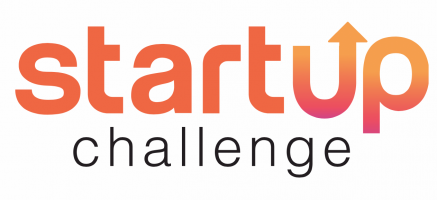 Inclusion and Development: Investing in human capital to reduce the social economic gap. In times of the Fourth Industrial Revolution, where technology and innovation are affecting the future of jobs by modifying the current business models, young people, businesses, and citizens in general, need to adjust their knowledge, skills, and mindset.

Caribbean Innovation Competition - 2020
Entrepreneurs presented innovative solutions, tools, and mechanisms that help the Caribbean region adjust to the realities of Climate Change, while creating economic opportunities and sustainable businesses. The entrepreneurs participating in the CIC 8.0 received further training and mentoring throughout the program, and also international visibility of their businesses during the Finals of CIC, organized during the official activities of the 50th General Assembly of the Organization of American States (OAS).
The rules, logos of TIC Americas, Eco-Challenge, InnovAction Challenge, TIC Jalisco, Startup Challenge, CIC and/or any competition are the intellectual property of the Young Americas Business Trust (YABT). Their total or partial reproduction is prohibited, without prior written authorization. Questions, contact us via ticamericas@yabt.net