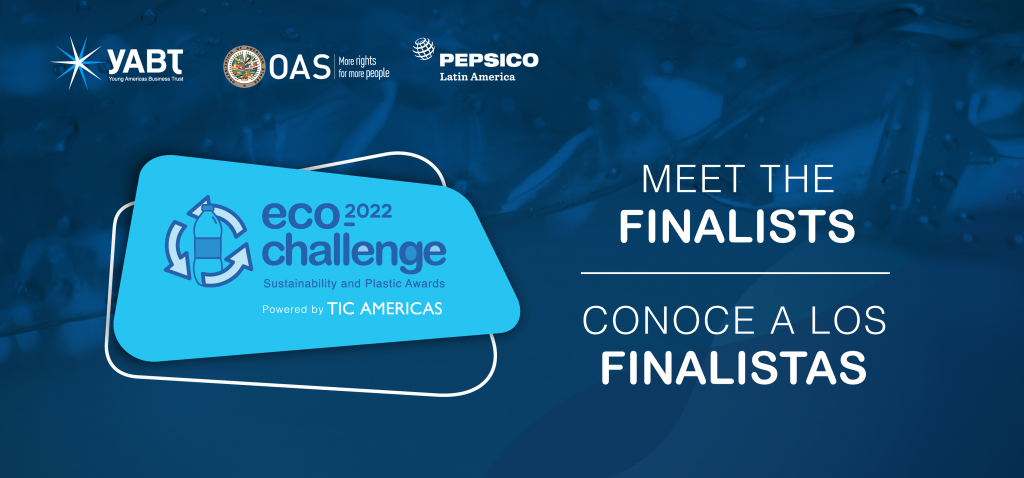 ¡Eco-Reto 2022 anuncia a sus ocho Finalistas!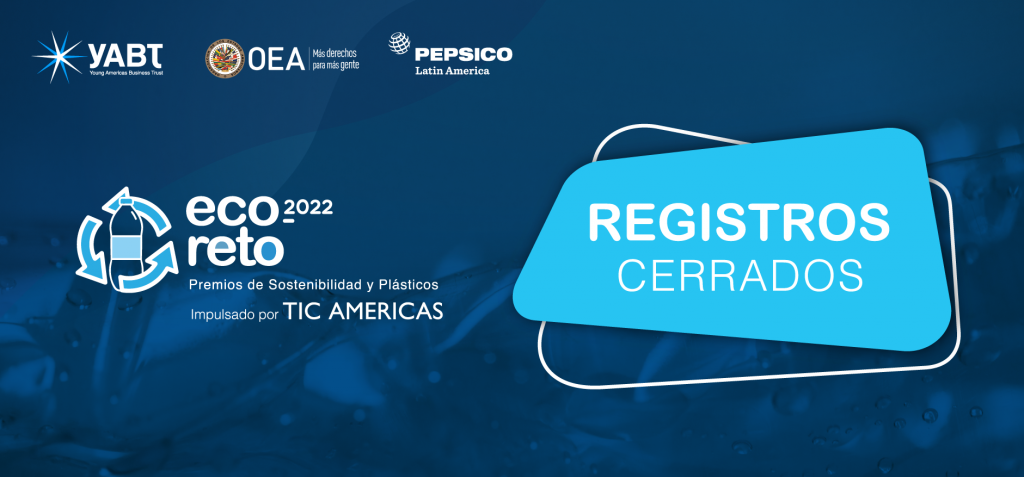 Convocatoria de Eco-Reto 2022 concluye exitosamente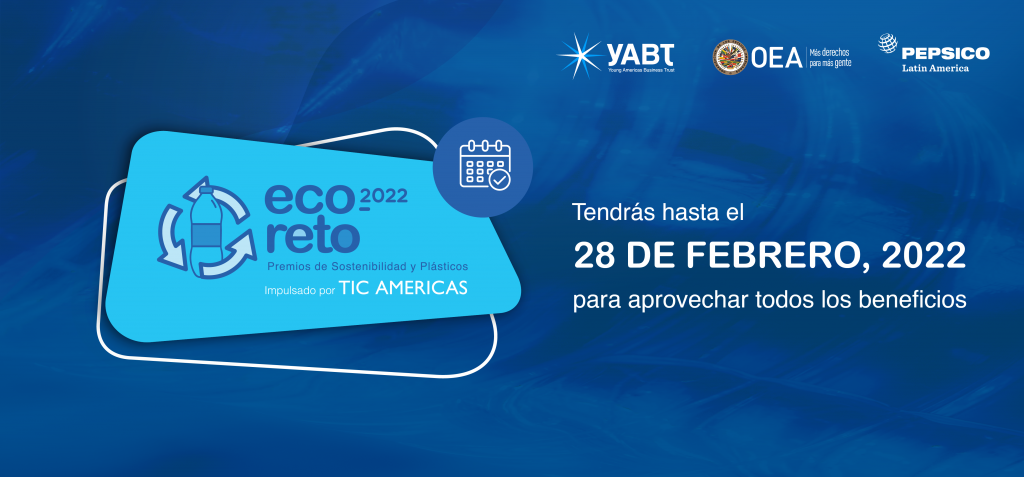 Participa en Eco-Reto 2022 y compite por $10,000 USD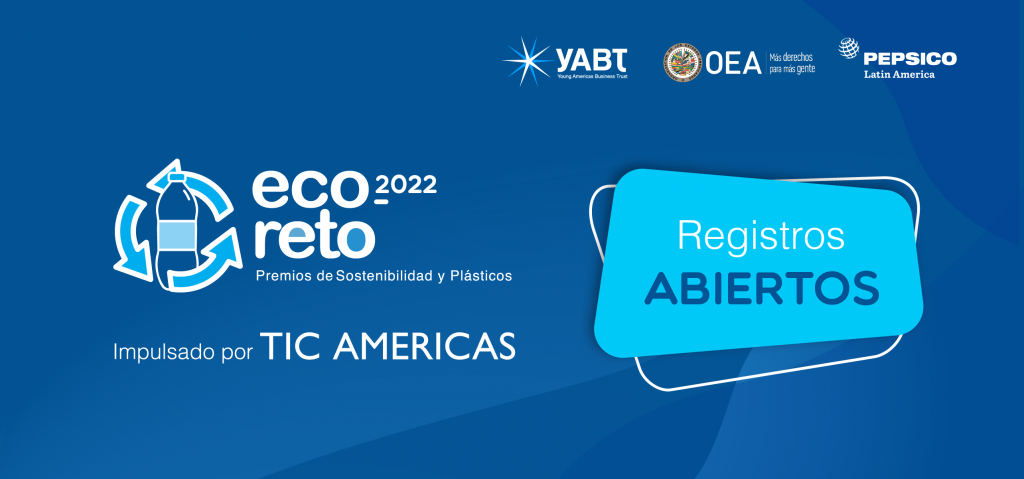 YABT y PepsiCo anuncian el Eco-Reto 2022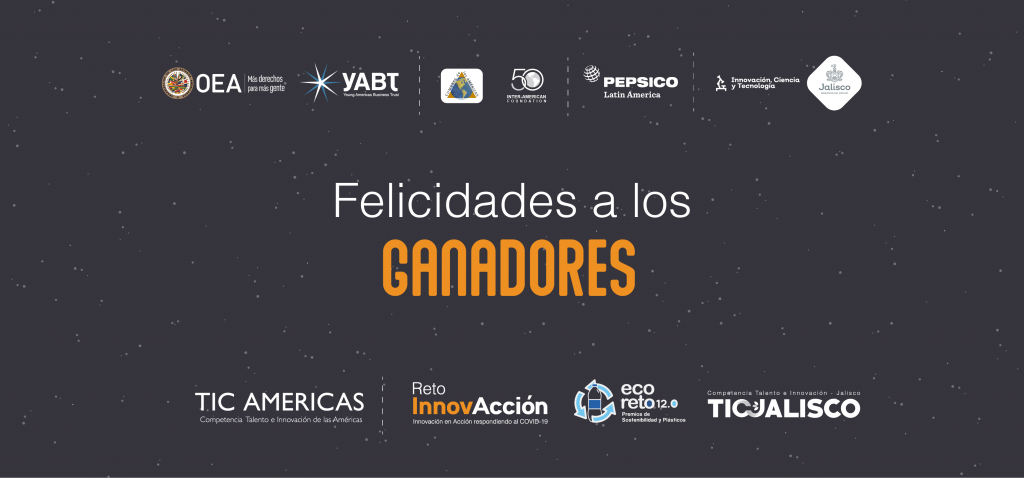 TIC Americas 2021 Winners Announced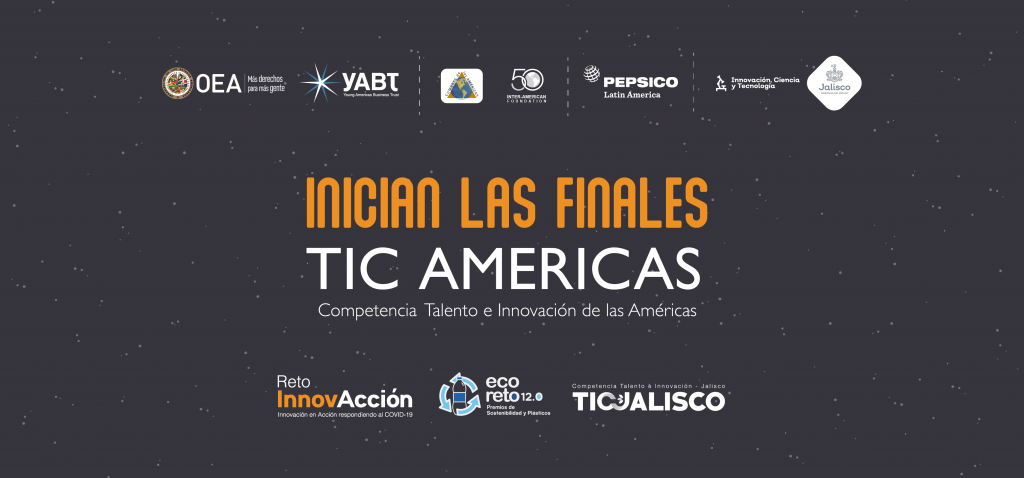 TIC Americas Finals 2021 begin!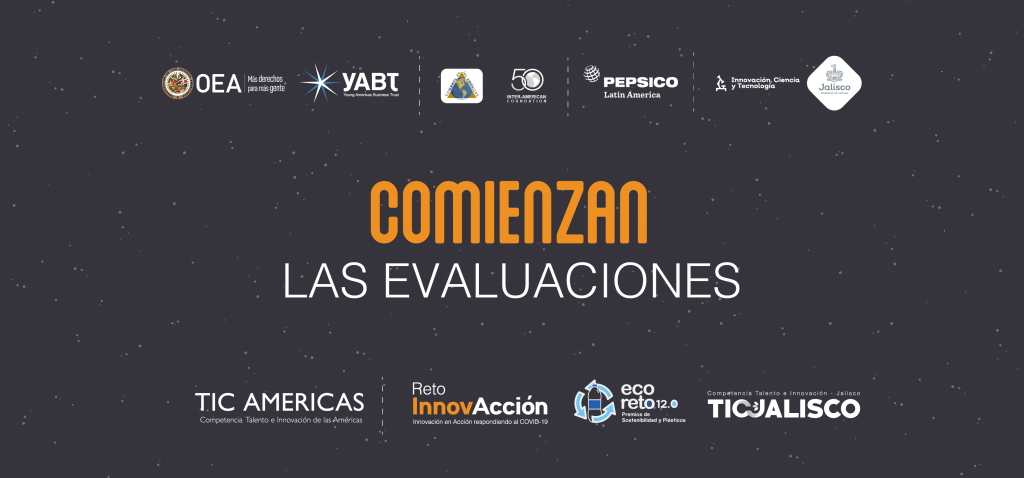 TIC Americas 2021 Finalists evaluations begin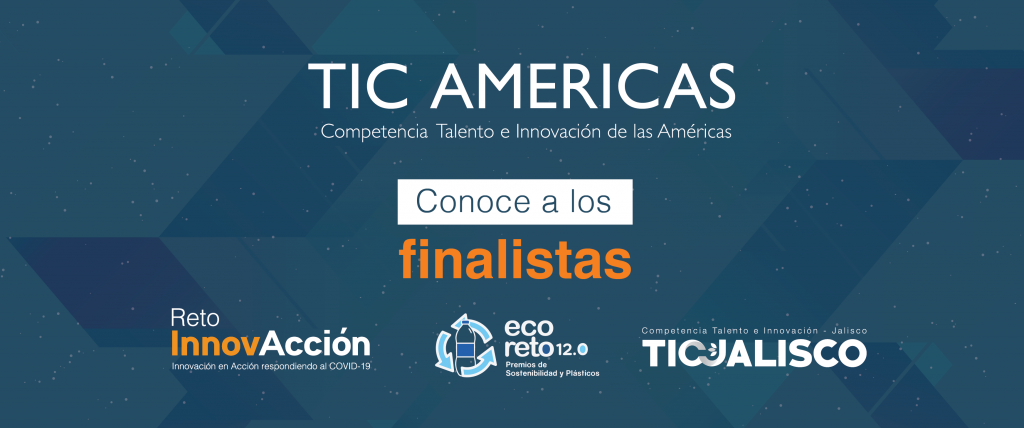 Meet the 2021 TIC Americas finalists!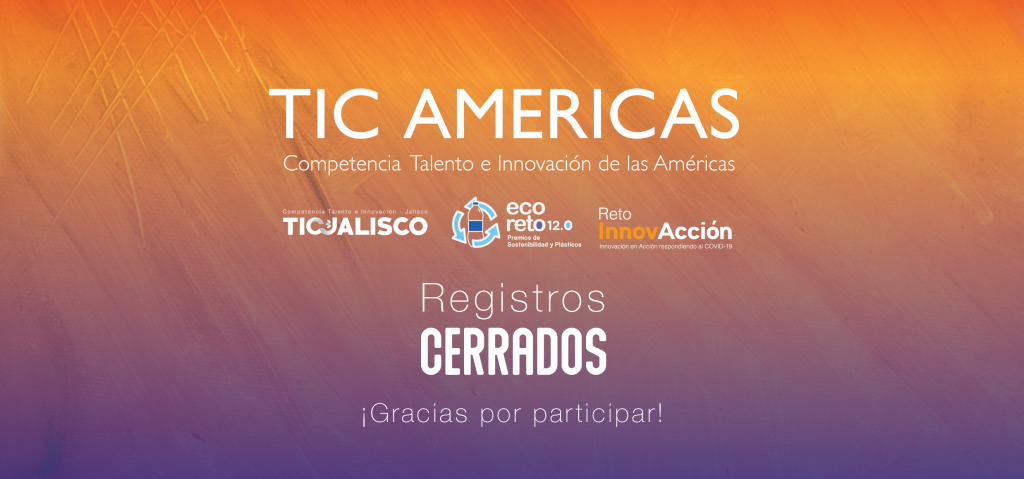 Registration for TIC Americas 2021 concludes with great success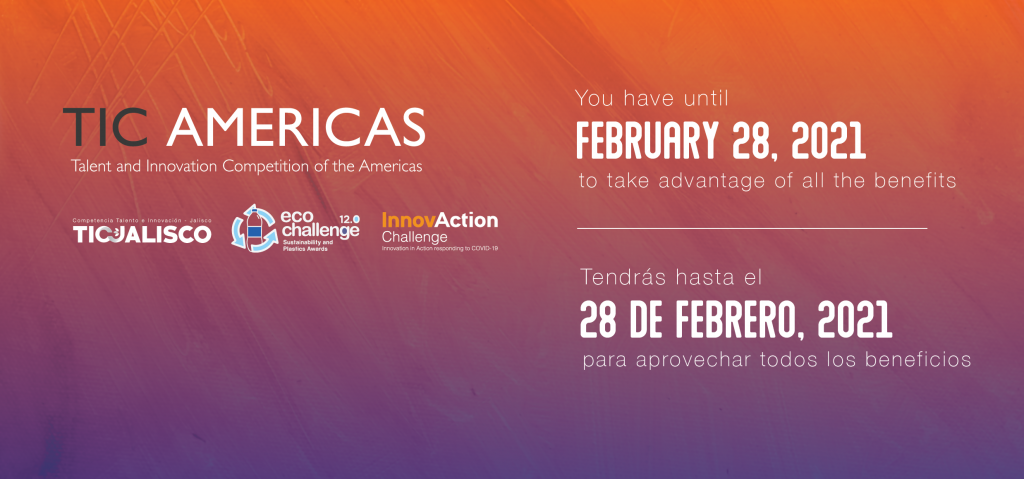 TIC Americas 2021 helps you to scale up your entrepreneurship!